Statway
Statistical reasoning pathway
Statway is a set of accelerated statistical reasoning course offerings designed to teach mathematics skills essential for a growing number of occupations and needed for decision-making under conditions of uncertainty.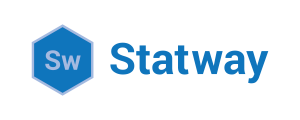 Statway provides students with the statistics and data analysis skills needed for the 21st century. Statway courses are taught using a pedagogical approach that promotes collaborative learning and addresses social-emotional factors that affect student success. They also employ innovative curricula supported by aligned assessments and an online student platform.
Statway includes a set of 1-2 term offerings that are designed to meet a range of developmental and college-level student needs, and access is just $59 for students.
What One Student Says About Statway
"Why would colleges want to force students to take one to two years of remedial courses, when people like me are proving that we can be successful by starting right out in college statistics?"

Cesar Bernardo Torres,

Former Statway student at American River College
Supporting Students In-Person and Online
Launched this year, our online courses are modeled after our in-person Quantway and Statway courses, which benefit from 10 years of research and evidence-based instruction and pedagogy.
Getting Started with online Statway course options is as easy as 1-2-3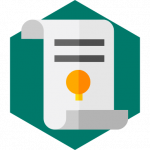 Complete the online
certification course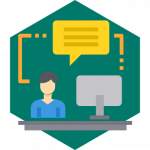 We are offering online faculty certification to teach our virtual courses this fall.
In light of Covid-19, these certification courses are currently free of charge.