Be part of the growing, nationwide community of educators making a new path forward for students.
Each year, an average of 500,000 students will not complete a college level math course, thus creating a barrier to reaching their academic and career goals. We are changing that.
Transforming mathematics from a gatekeeper to a gateway takes more than a textbook. It takes a system. Here's how we do it: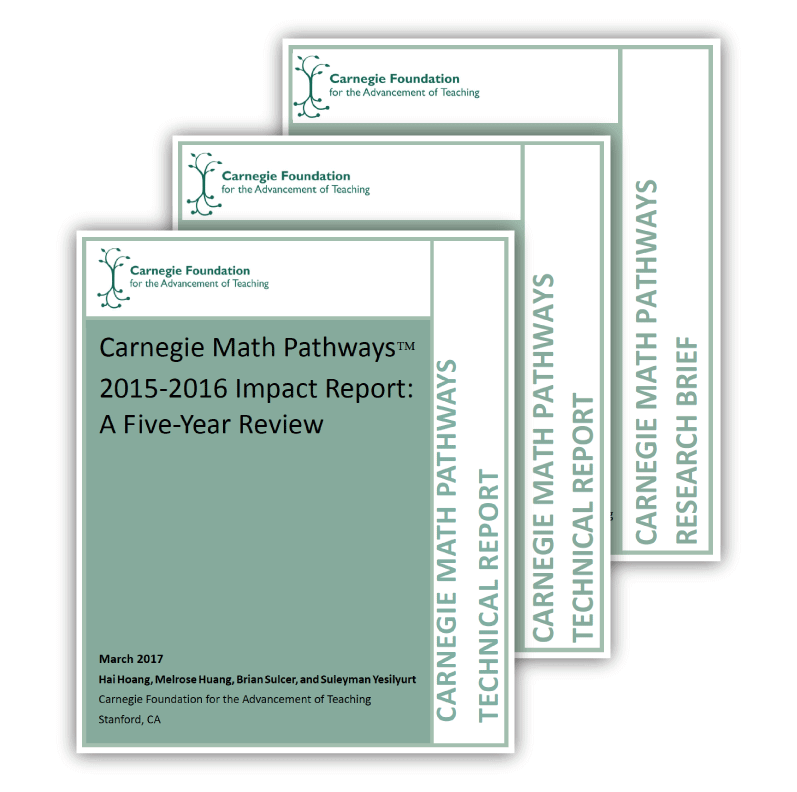 Results
So far, more than 40,000 students across 21 states have enrolled in Statway and Quantway, and since launching in 2011, students in these programs not only complete their introductory college math requirements at triple the rate of their peers, they go on to transfer and graduate at significantly higher rates.
News and Insights from Our Network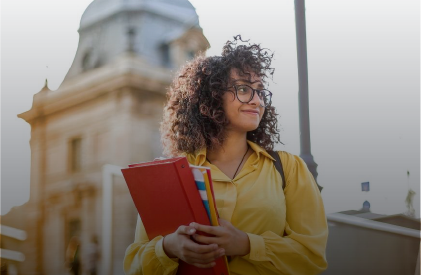 Posted by Carnegie Math Pathways
On January 27, 2021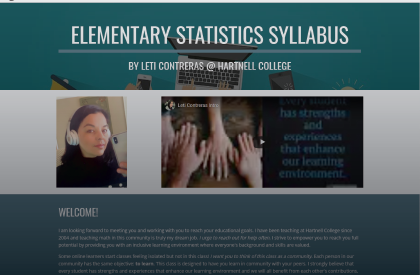 Posted by Carnegie Math Pathways
On November 18, 2020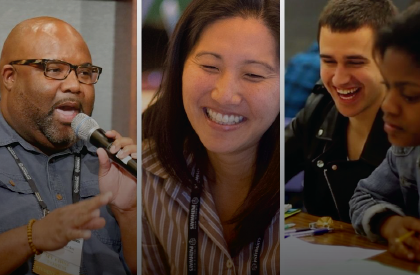 Posted by Carnegie Math Pathways
On October 19, 2020