Posted by Lisa Savcak
On March 1, 2019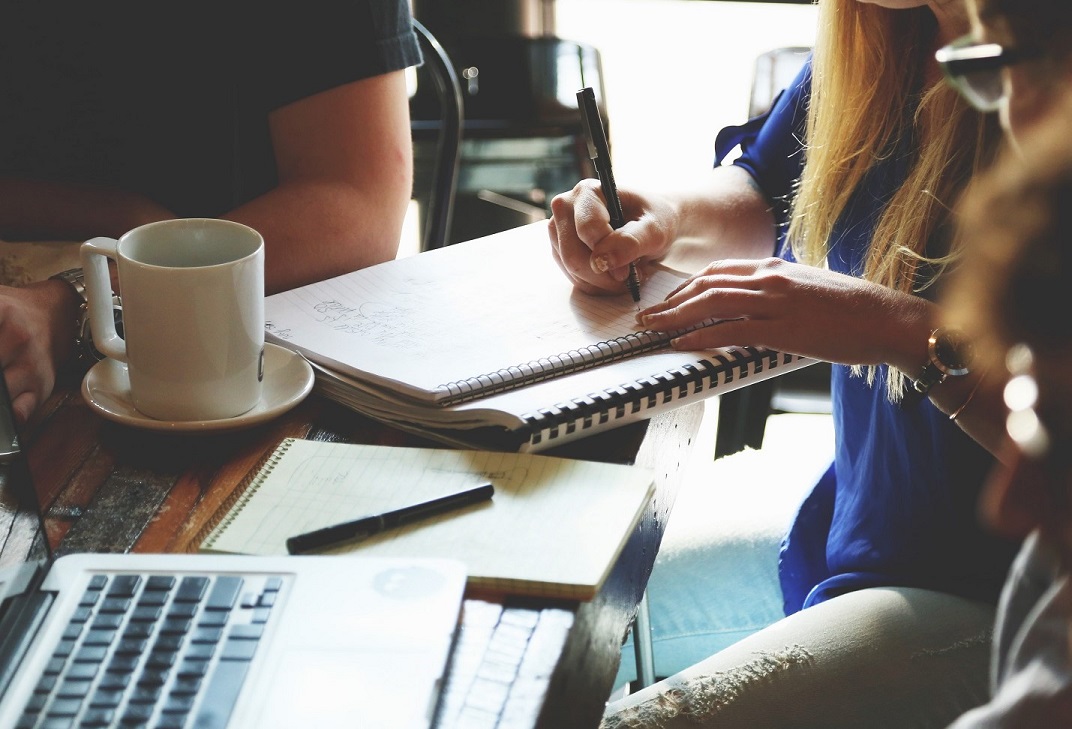 Together with educators in our network, we're meeting an increasing nation-wide demand for quality corequisite math courses. In the last year and a half, we collaborated with math faculty from 10 institutions across our network to develop new corequisite versions of Quantway and Statway.
We're pleased to share that in the first year of implementation, Quantway and Statway corequisite courses had a 65% average success rate— more than three times the success rate of the traditional remedial approach. We have learned a lot through the implementation of first the pilots in spring 2018 and the wider implementation last fall and some of those highlights are captured in our institutional spotlights on our website.
We're also looking forward to sharing more comprehensive details on the successes and challenges in a forthcoming preliminary results report due out this month! You can join us for a webinar discussion about this report and the first year coreq implementation experience with our course designers and implementers on Wednesday, March 13.
Visit the coreq page on our website for more information on the Pathways corequisite offerings and contact us if you want to be involved in our Curriculum Committee, which works tirelessly to keep improving our programs for faculty and students!