Posted by Lisa Savcak
On April 16, 2018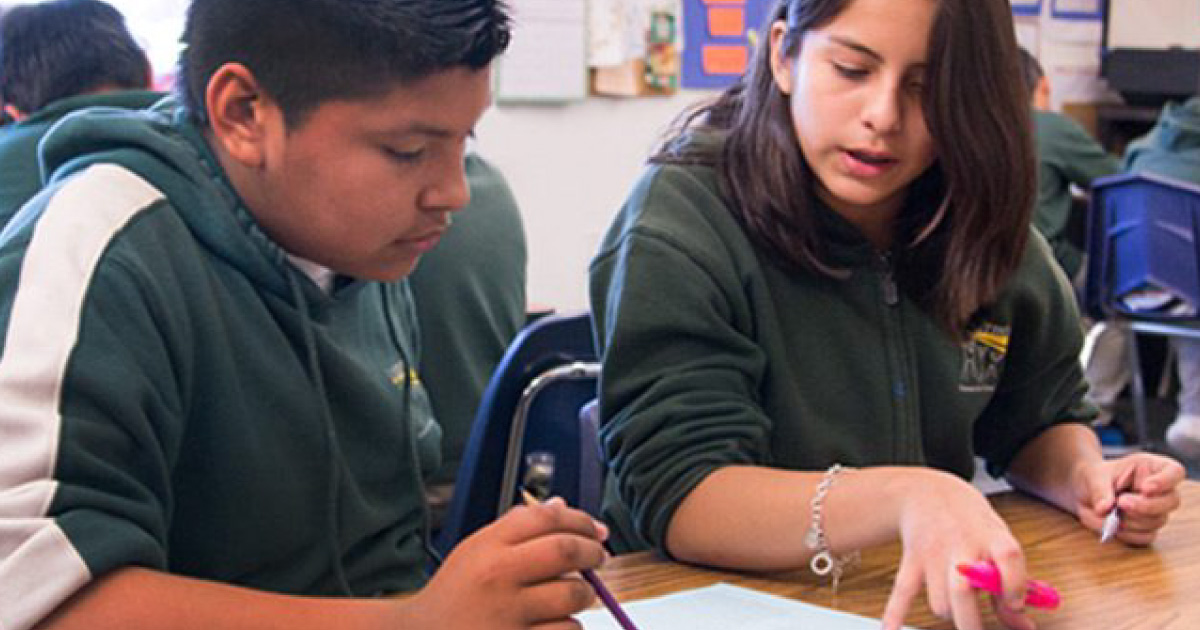 Reading Apprenticeship is an accessible research-based teaching framework that helps college faculty boost students' critical literacy skills and confidence while teaching course content. It does so by building on strengths that faculty and students already possess. Colleges that have implemented Reading Apprenticeship have seen increases in student retention and success.
For a look at how one California college used Reading Apprenticeship to transform STEM teaching & learning in their classrooms, attend an upcoming FREE webinar hosted by Equal Measure on April 25.
Interested in improving your own teaching practice? Register for one of our introductory online courses in Reading Apprenticeship, Faculty 101 or STEM Faculty 101.