Posted by cotech
On July 6, 2018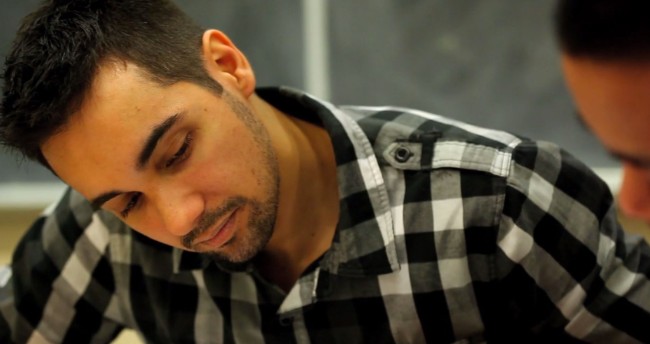 Over the past three years, Pathways program designers, researchers, and two groups of dedicated faculty一the Staying Strong Team and the PIRT Study team一have worked to design a set of tools for Pathways instructors to measure and improve, either alone or with colleagues, their own practice. One outcome of this work is the Improving Your Practice Toolkit, a collection of field tested peer-to-peer coaching resources centered around the Productive Persistence framework, and informed by research in equitable teaching in mathematics and culturally responsive pedagogy.
We would like to invite Pathways faculty to be a part of an exciting study next fall, conducted in partnership with the Mindset Scholars Network, to learn how faculty use of the Improving Your Practice toolkit impacts uptake of available research-based resources to support students' Productive Persistence and an equitable learning environment. Relatedly, we will analyze the impact of the Productive Persistence interventions and equitable teaching practices used in each participating classroom on key indicators of students' beliefs, in-class and out-of-class behaviors, and course outcomes.
As part of the study design, participating faculty will be paired with or self-select a peer Pathways instructor to work with through several peer-to-peer coaching cycles during the first five weeks of the fall 2018 term using the Improving Your practice Toolkit. In total, we anticipate participants devoting less than 20 hours to study-related activities. In exchange, all faculty participants will be compensated up to $500. Specific study activities and benefits will include access to:
Support for filming and reflecting on your own practice in meaningful ways with a peer

Support for observing a peer instructor (either in-person or via video), and offering effective feedback for improvement

Brand-new Productive Persistence interventions and equitable teaching practices

Cutting-edge data tools and analyses

Individualized data displays to help you learn about your practice and your students
If you are interested in participating in the study, please let us know as soon as possible as we have limited spots open for participants. We look forward to working and learning with you! To participate or for any questions, please email Haley McNamara, the study coordinator at hmcnamara@carnegiemathpathways.org.