Posted by Carnegie Math Pathways
On October 14, 2019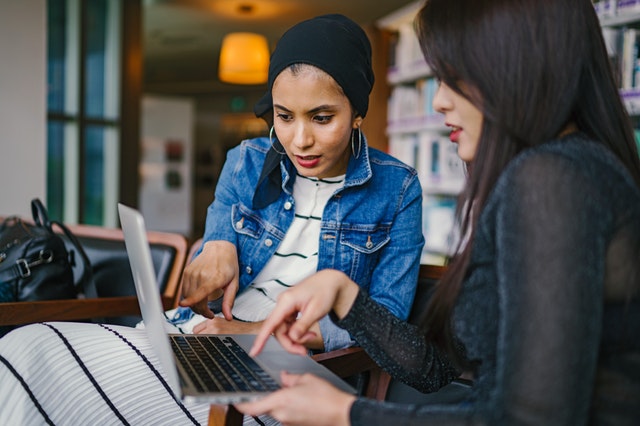 Corequisite courses continue to be of major interest in the field at large, and the results of the Statway and Quantway coreqs do show that these models offer a promising way to help students save time and money while advancing toward their academic and career goals. But what are we learning about how best to implement these types of courses? The second webinar in our new monthly series, A Dialogue About Works In Education, will focus on sharing updated results and lessons learned from the ongoing implementation of our coreq courses.
Hear from faculty implementers within our network about what is working and what suggestions they have for others.
Don't miss this opportunity to connect with your CMP peers who have tested and helped refined these courses, and to offer your feedback for the network's direction on corequisite offerings.
We hope to see you there!