Posted by Carnegie Math Pathways
On November 6, 2019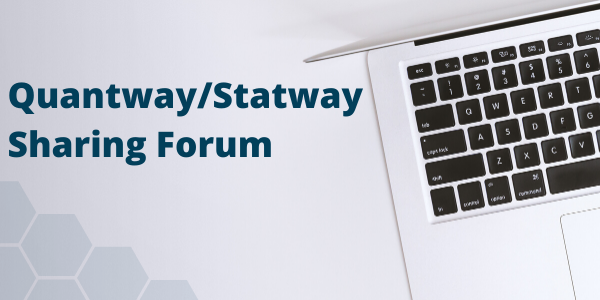 This school year, the Carnegie Math Pathways team launched a new online faculty sharing forum, providing space on a regular basis for faculty connection and inspiration across the network.
Facilitated by Dan Ray, CMP's Lead for Faculty Development, these online forums provide an opportunity for Quantway and Statway educators to exchange ideas on promising instructional practices that are having an impact in their classrooms.
The first online forum, held on October 2, featured the following four instructional examples brought by faculty across the country:
To participate in these calls, contact Dan Ray at dray@wested.org. Our next call is on December 4 at 1 p.m. Pacific.