Posted by cotech
On July 6, 2018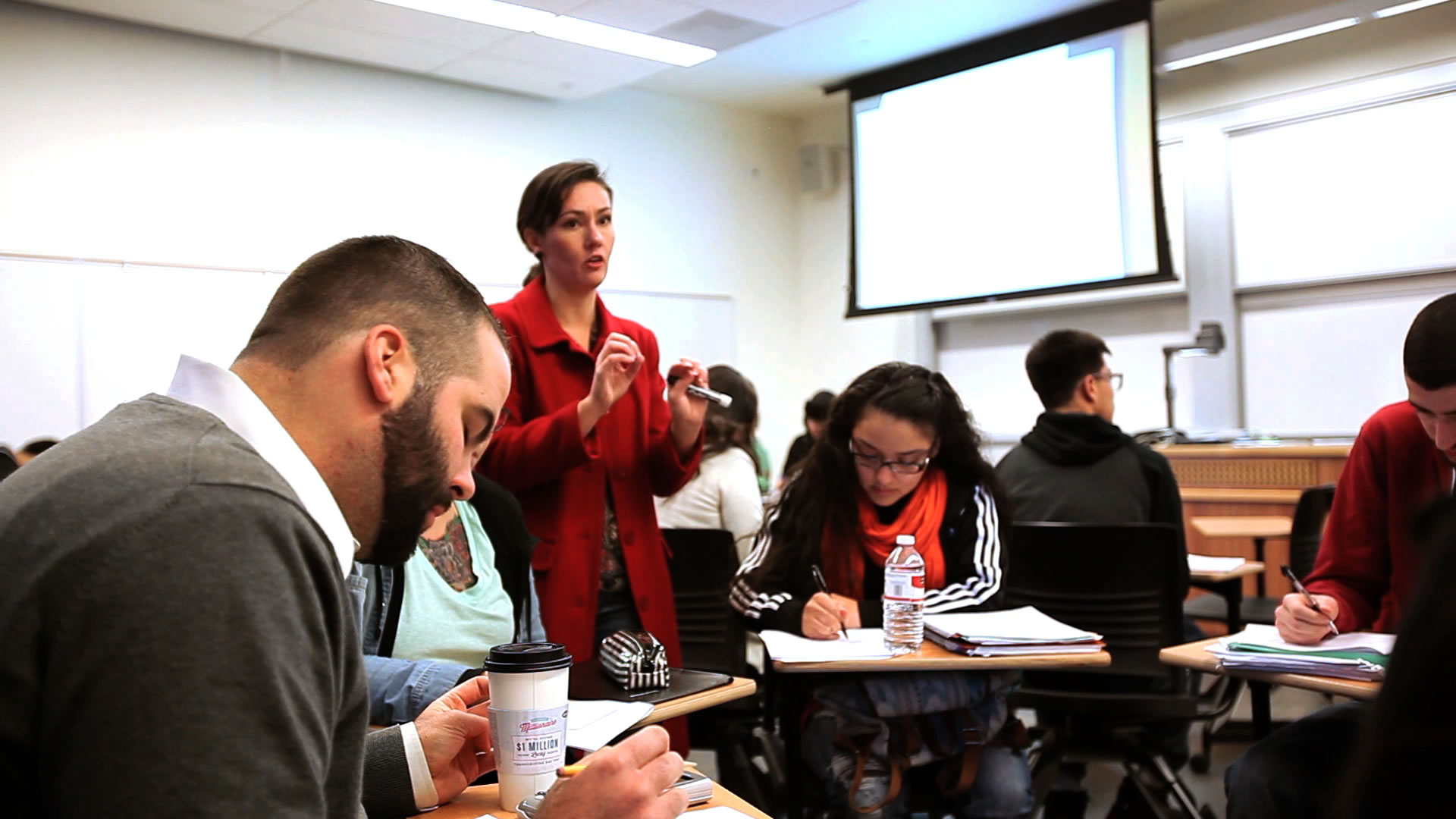 Throughout 2016/17 and 2017/18, the Instructor Notes Design Team (INDT) conducted surveys and interviews regarding the design and layout of Quantway/Statway Instructor Notes. The findings have been incorporated into the newly redesigned Instructor Notes, which can now be found in the 2018/19 Official Curriculum folder.
Instead of having notes and answers inline with the student material, we have designed the new Instructor Notes to have all instructor content on left-side pages in blue and student content on the right-side pages, a layout oft-requested by Pathways faculty. For full details about the new Instructor Notes and their usage, please refer to 2018/19 New Instructor Notes – A User Guide.
If you have any questions about the Instructor Notes, or wish to flag any content for improvement, please send an email to help@carnegiemathpathways.org.
The architect Archibald Leitch brought his experience with the construction of industrial buildings to bear on the design of functional stadiums up and down the country. His work encompassed the first 40 years of the 20th century. One of his most notable designs was Old Trafford in Manchester. The ground was originally designed with a capacity of 100,000 spectators and featured seating in the south stand under cover, while the remaining three stands were left as terraces and uncovered.