Posted by Lisa Savcak
On April 16, 2018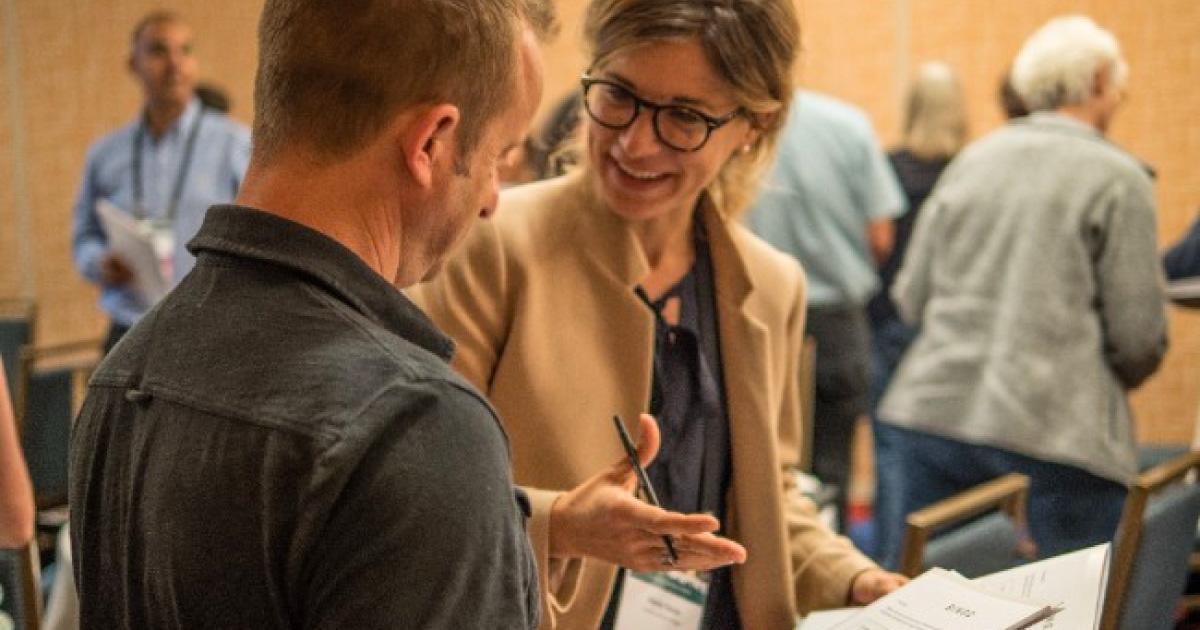 One of the three main offerings at our Regional Institutes is the New Faculty Training Workshop for those preparing to teach Statway or Quantway this fall.
Led by our faculty mentors, this intensive and hands-on training will provide new faculty with quality preparation and resources to support them in their first year of teaching.
Additionally, participants will receive the Pathways Preparation Badge (one of 4 badges that make up a complete Pathways teaching credential). More information on this is available here.
Please visit our event page for more details on our upcoming events: https://carnegiemathpathways.org/events/.