Posted by Carnegie Math Pathways
On September 3, 2019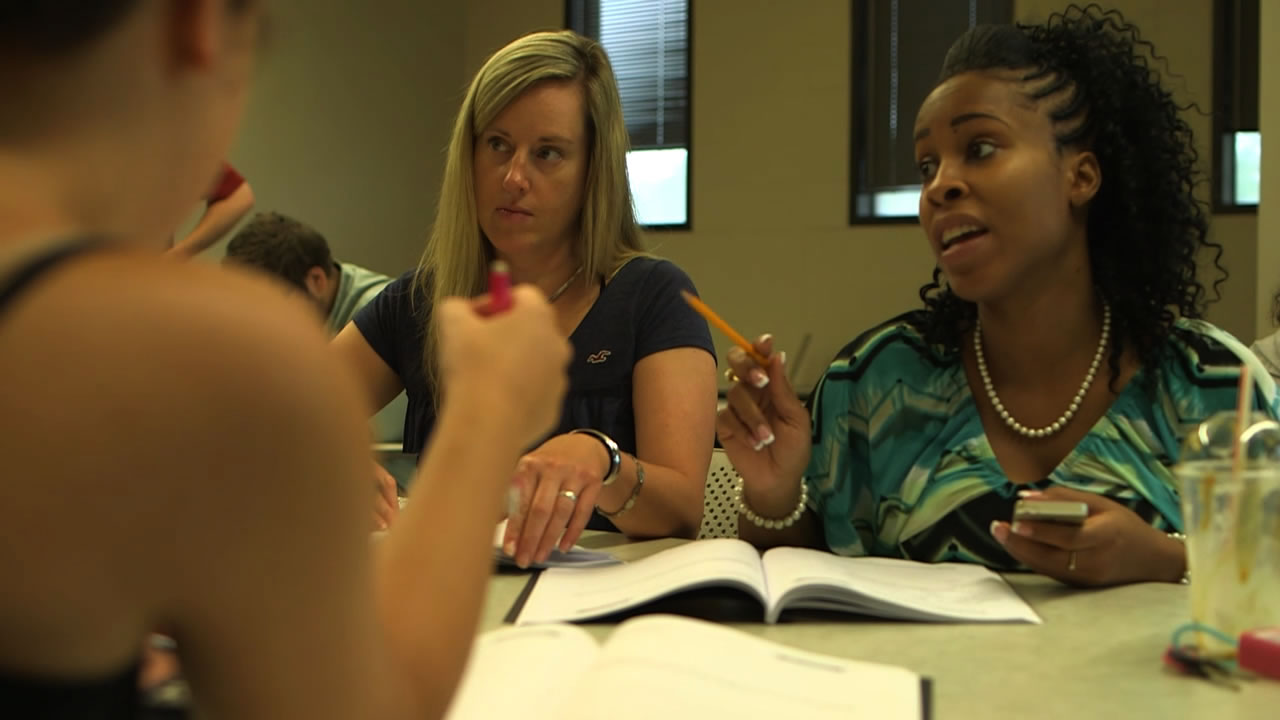 We're excited to announce that a CMP Algebra College course and CMP Algebra Corequisite course will be available for pilot in spring 2020 and released to our network in fall 2020.
Members of the CMP Curriculum Committee have spearheaded the effort to apply the curricular design and pedagogical principles of CMP in order to reimagine and redesign standard college algebra curriculum and develop a Pathways Algebra College course and an Algebra Coreq course.
These new offerings not only bring evidence-based approaches to college-level algebra instruction, but they offer a shortened pathway to success in college algebra through the development of coreq supports.
The learning outcomes for these courses are based on nationally recognized standards and align with standards at colleges across our network.  
The 9-module course structure covers:
Review of prerequisite, basic algebra concepts

Functions

Quadratic Equations

Absolute Value Equations and Inequalities

Polynomials

Exponential and Logarithmic Functions

Systems of Equations and Inequalities

Rational Functions

Right Triangle Trigonometry
We're thrilled to be able to offer our network institutions the opportunity to expand math pathways options by bringing the CMP approach to students whose area of study and professional goals align best with an algebra path.
Both courses will be available for piloting in spring 2020.  If you're interested in piloting these courses in the spring, please contact info@carnegiemathpathways.org.
Revisions based on your input will be included in the full release in fall 2020.
The architect Archibald Leitch brought his experience with the construction of industrial buildings to bear on the design of functional stadiums up and down the country. His work encompassed the first 40 years of the 20th century. One of his most notable designs was Old Trafford in Manchester. The ground was originally designed with a capacity of 100,000 spectators and featured seating in the south stand under cover, while the remaining three stands were left as terraces and uncovered.