Posted by Lisa Savcak
On February 27, 2018
Update your travel plans – the summer Forum in San Jose will no longer take place because we're taking the Pathways on the road!
You may have seen our recent communication highlighting our new regional events this year. Based on feedback from many within and outside our network requesting events in greater proximity to their school, Carnegie Math Pathways will be hosting multiple regional training and network enrichment institutes throughout the year instead of our annual National Forum in July.
We are excited about the opportunity to connect with NIC members and Explorers in regional contexts, and to provide learning and networking opportunities that continue to strengthen our community.
Our events will include training for new faculty and opportunities to learn about and plan for Pathways implementation for new colleges. They'll also provide enriching professional learning and network sharing sessions that will continue to engage our experienced faculty and administrative members in improvement thinking and planning for even greater student success.
We hope you and your colleagues will join us at one of the following events:
Midwest Institute
Denver, CO
April 26-28
New York/SUNY Institute
Saratoga, NY
June 8-10
Southern California Institute
Rancho Cucamonga, CA
June 14-16
Registration and more event details coming soon! In the meantime, we're interested in hearing from you about professional learning topics that interest you. Please take a moment to complete this survey to share your thoughts: https://goo.gl/forms/QchTZhPB2RSOY27O2.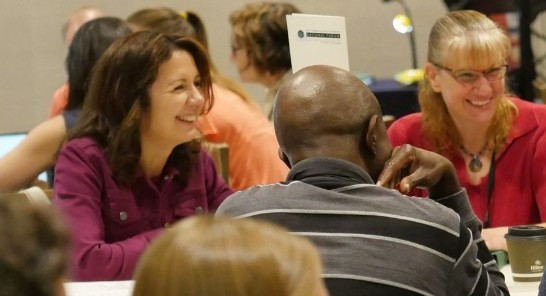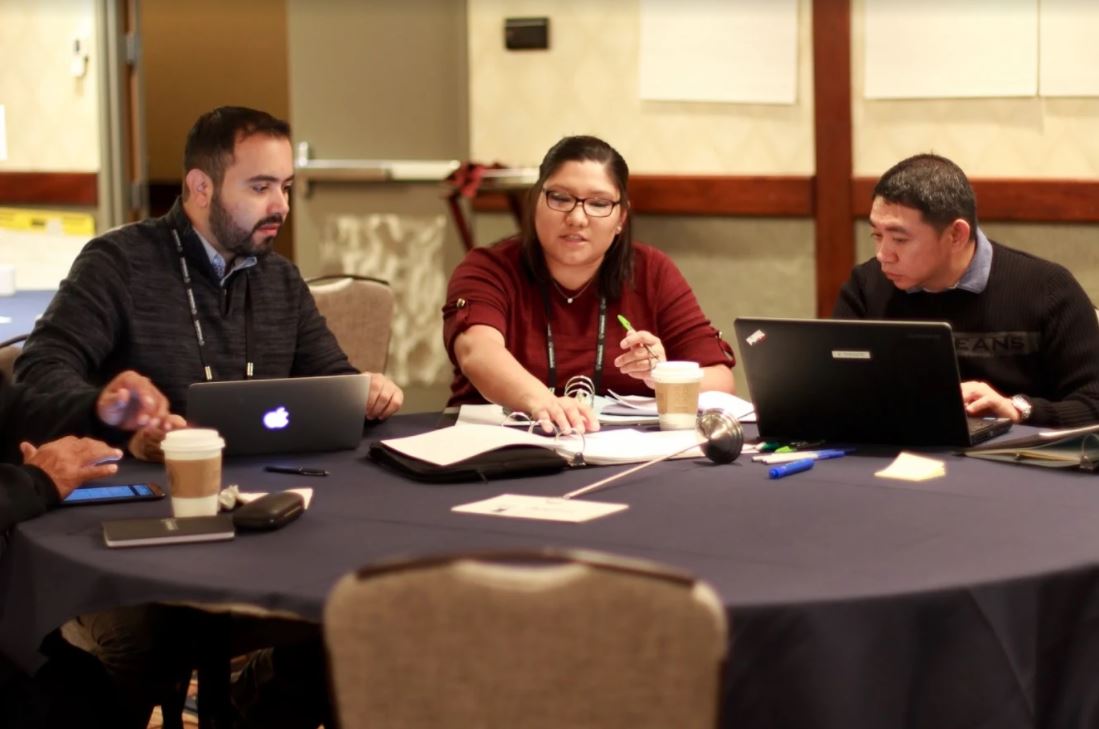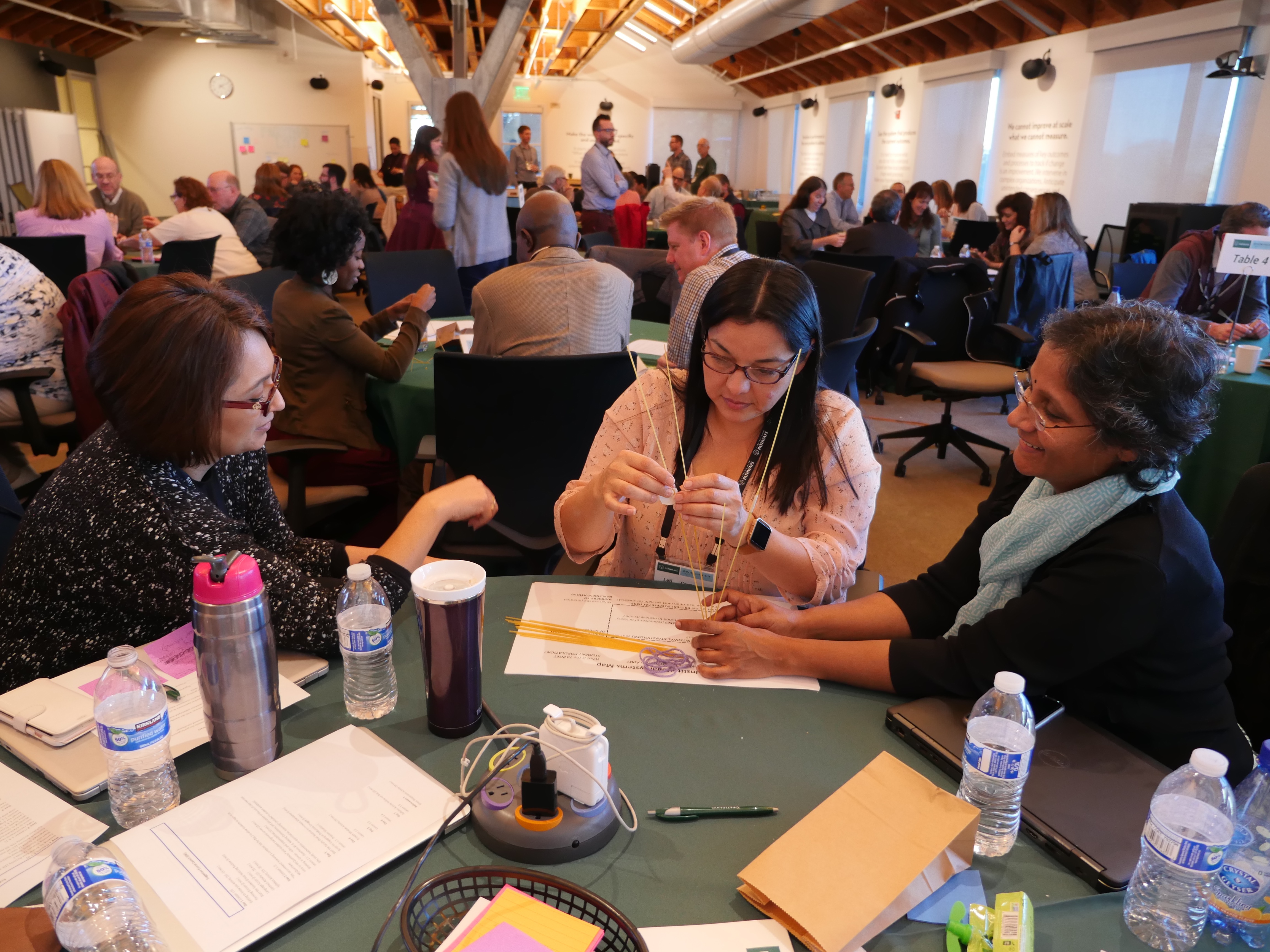 The architect Archibald Leitch brought his experience with the construction of industrial buildings to bear on the design of functional stadiums up and down the country. His work encompassed the first 40 years of the 20th century. One of his most notable designs was Old Trafford in Manchester. The ground was originally designed with a capacity of 100,000 spectators and featured seating in the south stand under cover, while the remaining three stands were left as terraces and uncovered.