Posted by Carnegie Math Pathways
On May 30, 2018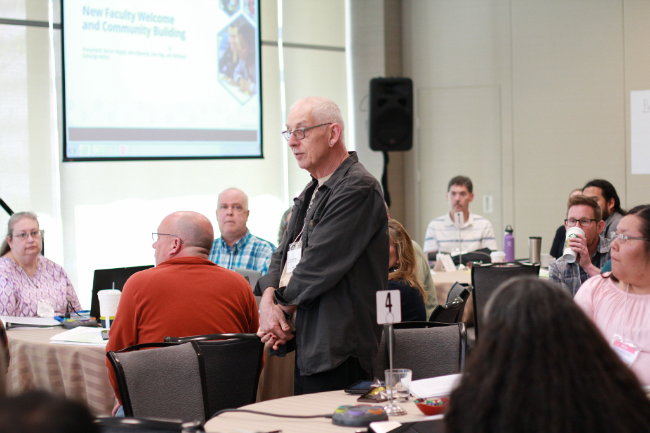 Our regional institutes aren't just for newcomers to Statway and Quantway. We have a series of professional learning sessions designed for seasoned Pathways faculty, administrators and advisors, including sessions on:
facilitating productive group work, featuring research-based examples from real Pathways classrooms and opportunities to collaborate with colleagues about how best to promote Productive Persistence and collaborative learning in your classrooms
hands-on training with our student platform innovations
training in A3 thinking for institutional planning and problem-solving.
See our updated agenda here.
As you know, the Carnegie Math Pathways are built on continuous improvement and collaboration, which means each year, there are new ideas, lessons learned and innovations to share. We hope you'll join us in Southern California on June 14-16. More information and registration can be found here.
anchester. The ground was originally designed with a capacity of 100,000 spectators and featured seating in the south stand under cover, while the remaining three stands were left as terraces and uncovered.