Posted by Carnegie Math Pathways
On March 27, 2019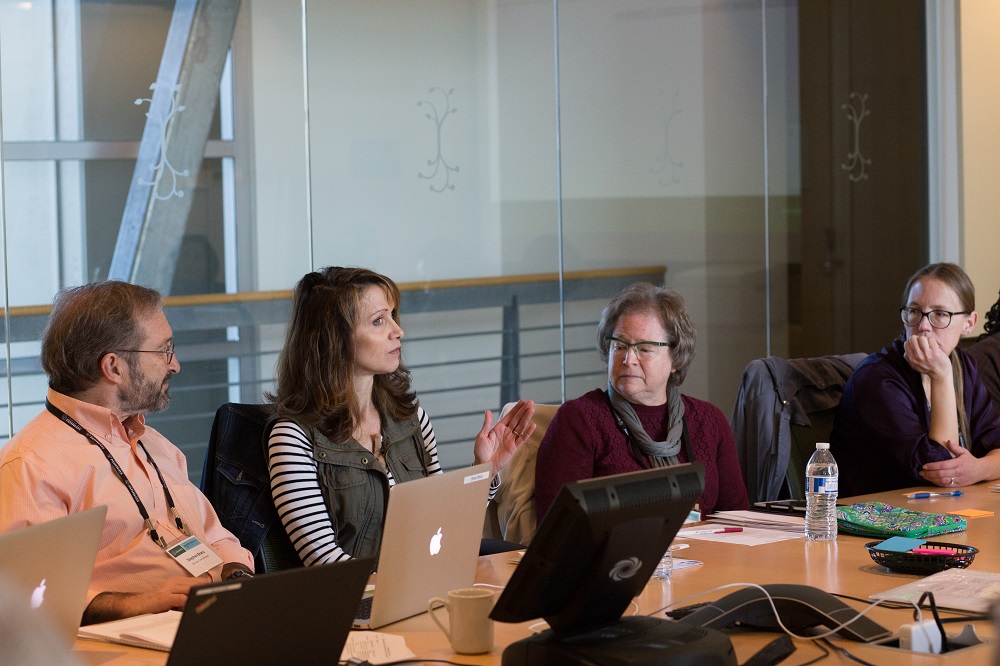 The Administrator Pathway Orientation and Preparation course, or the APOP, is an online module designed to orient institutional Administrators to the Carnegie Math Pathway program. The module is similar to the faculty orientation and preparation course but includes elements specific to institutional Administrators, such as annual institutional reports and the role of the Administrative Coaches.  
Institutional Administrators are enrolled in the APOP during the CMP onboarding process. Administrators receive an email confirming their enrollment in the course and a welcome email from their Administrative coach. Administrators are encouraged to complete the module during the first three months of their institutional agreement and remain enrolled in the course for one year.