Posted by Carnegie Math Pathways
On March 19, 2020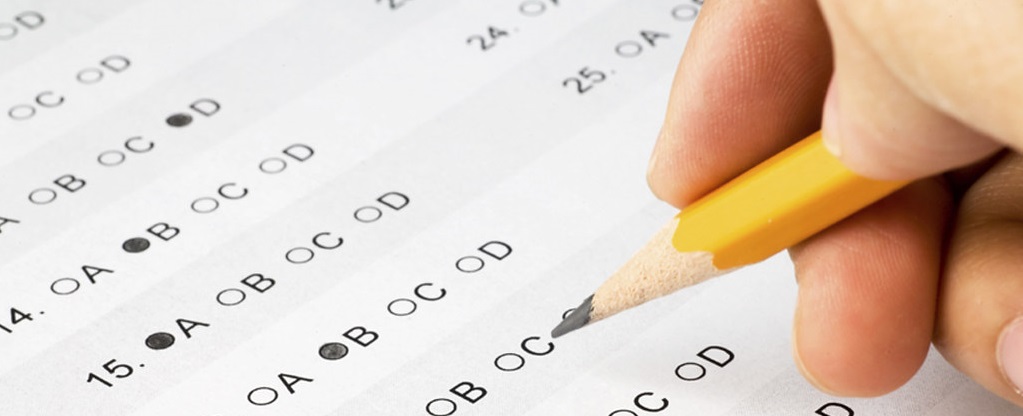 To assist you in your transition to distance learning, the Summative Assessments for spring 2020 are now available to be administered online through Möbius. To administer this assessment online, follow the importing instructions below and the administration instructions in the appropriate "Online – Instructions…" PDF within your course's Official Curriculum folder, for setting up and administering the assessment.
If you have any questions, please email:
Important Note:
Given the current situation with folks switching to administering the summative assessment online due to Covid-19, we are relaxing the lab or remote proctoring stipulation. However, we encourage you to reach out to your IT dept to determine whether your campus already has a relationship with online remote proctor services (e.g. Examity, Proctorio).
If you can implement remote online proctoring, please do so. If not, please attempt to ensure the security and integrity of the summative assessment as best as you can, perhaps by utilizing the Mobius lockdown browser (or other lockdown browser software), and encouraging students to engage with the assessment in good faith.
Note for LTI Sections:
If you are running an assignment-level LTI section (i.e., in your LMS class you have a link to your Mobius class or each Mobius assignment/lesson), after importing the SA into your Mobius class (in the Content Repository), please let me know. I will then create the path for the SA so it can be linked to your LMS class. I will then let you know, and you will create the SA link in your LMS class. If you are running course-level LTI (i.e., in your LMS class you have a single link that takes users into the Mobius class), you only need to import the SA into your Mobius class as normal. No need for any further actions necessary.
Step-by-Step Instructions to Import 2019/20 Summative Assessments into your Möbius Class:
Step 1.
Download the Summative Assessment file from the appropriate Instructor Materials folder in the Official Curriculum drive (see below). It will be a zip file. Do not unzip the file.
Step 2.
Go into the Content Repository in your Möbius class.
Step 3.
Click on the Import button at the top left. Click Choose File and select the zipped summative assessment file you just downloaded and then click Import Content.
Step 4.
After a few moments, you'll be notified to view the imported content. At this point, the assessment is only available to you in the Content Repository (i.e. it is hidden from student view). Please refer to the online administration instructions for how to set up the assessment for your students. The instructions are available within your course's Official Curriculum folder.
Note: All 2019/20 Summative Assessment content exactly matches the paper versions; that is, there are no algorithmic questions.
Click the offering below to go to the instructor materials folder to download the Summative Assessment zip file: