Posted by Carnegie Math Pathways
On January 22, 2019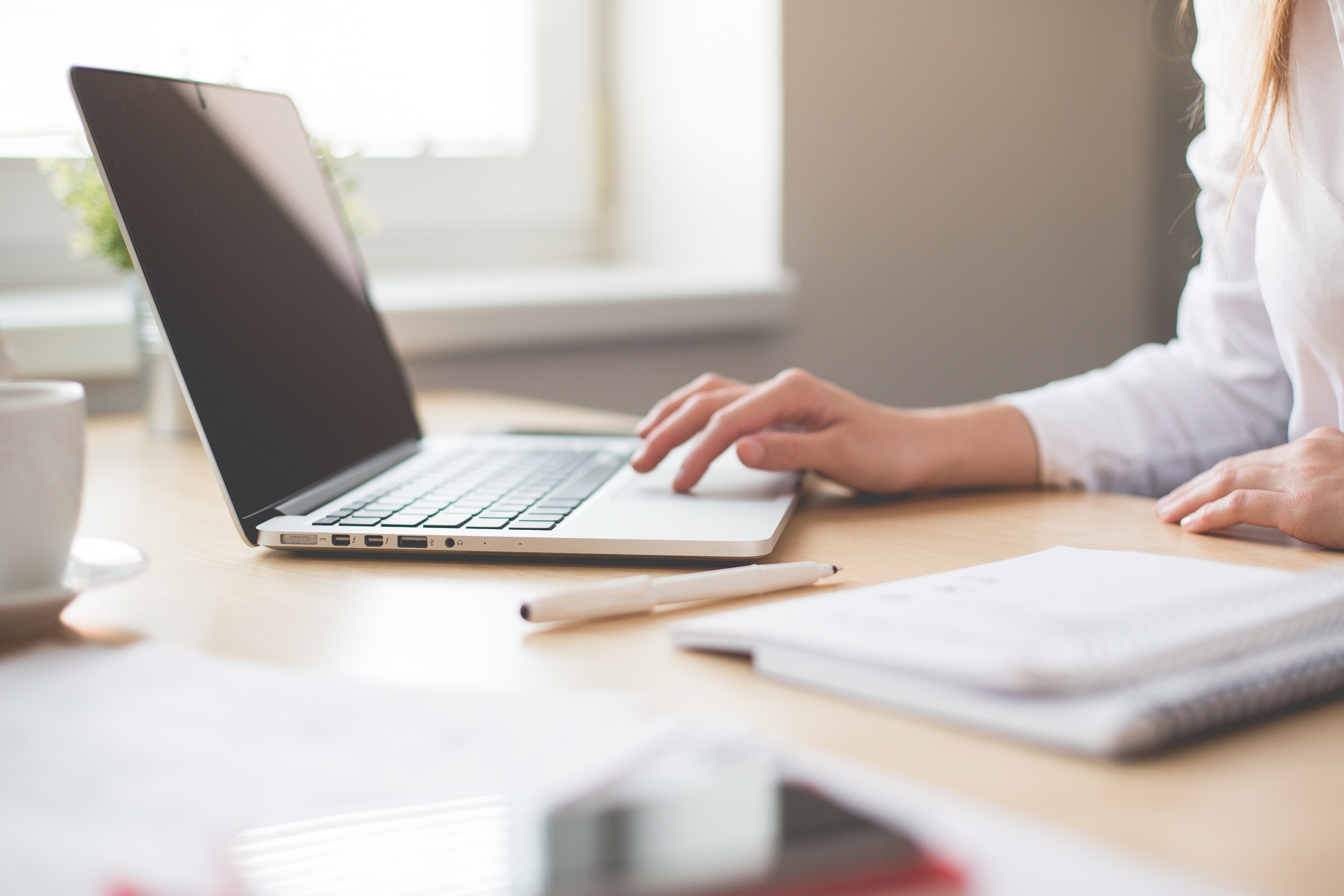 There have been recent instances of Instructor Notes PDFs and assessment items being posted online in unsecured, shared sites where students can and have easily accessed them. All materials are available to faculty in our Official Curriculum folder to prevent the need to post or share them elsewhere. If necessary, please use careful security procedures when sharing or otherwise using any curriculum documents or materials, especially those made for faculty-use only. And if you do share anything, please remove it immediately when finished, even on secure sites.
If you have shared any files in the past, please ensure that they have been removed completely. Even if websites are inactive, often the old files can still be found and downloaded.  
Thank you for being mindful and double-checking the security of all shared documents.
The architect Archibald Leitch brought his experience with the construction of industrial buildings to bear on the design of functional stadiums up and down the country. His work encompassed the first 40 years of the 20th century. One of his most notable designs was Old Trafford in Manchester. The ground was originally designed with a capacity of 100,000 spectators and featured seating in the south stand under cover, while the remaining three stands were left as terraces and uncovered.