Posted by Carnegie Math Pathways
On February 3, 2020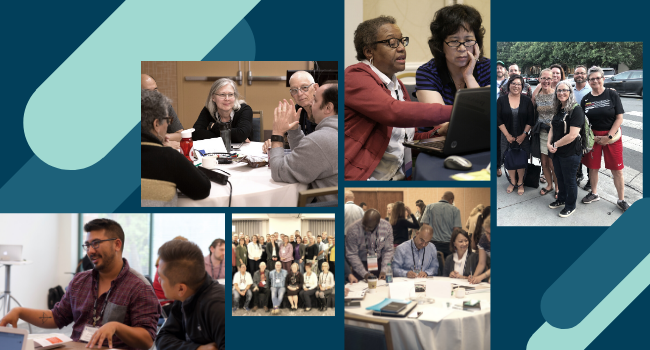 The Carnegie Math Pathways were founded on principles of equity—recognizing that traditional remedial math sequences were shutting out hundreds of thousands of students each year from their college and career goals, particularly low-income students and students of color. 
Since launching a decade ago, we continue to sharpen our focus on equity. From working with tribal colleges and universities to transform their remedial math education programs to boosting success rates across demographics, this work is rich, complex, and ongoing. 
It also involves input from educators across the country both in the CMP network, and those we meet on the road at national conferences. While all of our sessions ranging from social-emotional supports to online learning touch on equity, below are some of the many presentations we'll be making this year with an explicit equity focus. Join us for critical conversations on what we've learned and how we can get better together.