The RP Group Strengthening Student Success 2018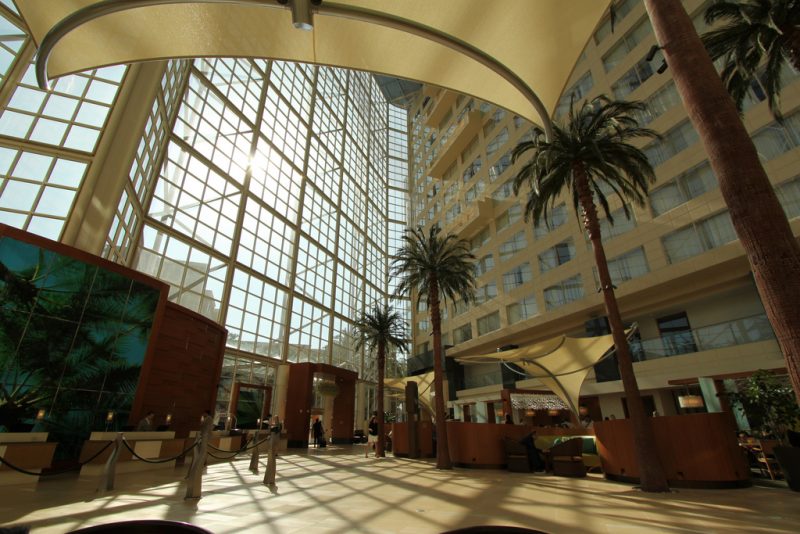 Join us at the below session at the RP Group Strengthening Student Success Conference!
Here's What It Can Look Like: Lessons from Carnegie Math Pathways and Reading Apprenticeship for a Post-AB 705 World
Wednesday, October 3, 2018 1:45 p.m.  – 3:05 p.m. | Rm. Royal E
AB 705, particularly in the context of the Guided Pathways movement, offers an opportunity to transform our practices and institutions. Too often, though, transformative potential gets lost in the practical push for timely compliance. For educators and for students, how do we keep learning at the center of a completion agenda? Amidst the strain of major changes, how do we ensure that all stakeholder groups are learning more deeply than they were before? How do we know, and how do we set the stage for continuous re-assessment and redesign of developing programs and practices? The presenters will use concrete examples from two longstanding and effective improvement communities to engage participants in an exploration of these inquiry questions and provide some provisional guiding principles going forward.
Presenters:
Ann Edwards, Director of Learning and Teaching, Carnegie Math Pathways
Nika Hogan, Associate Professor and Coordinator, Pasadena City College, 3CSN, and WestEd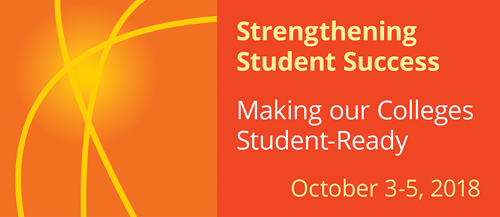 Dates and Location
October 3-5, 2018
Hyatt Regency Orange County
Garden Grove, CA