46th Annual CMC3 Fall Conference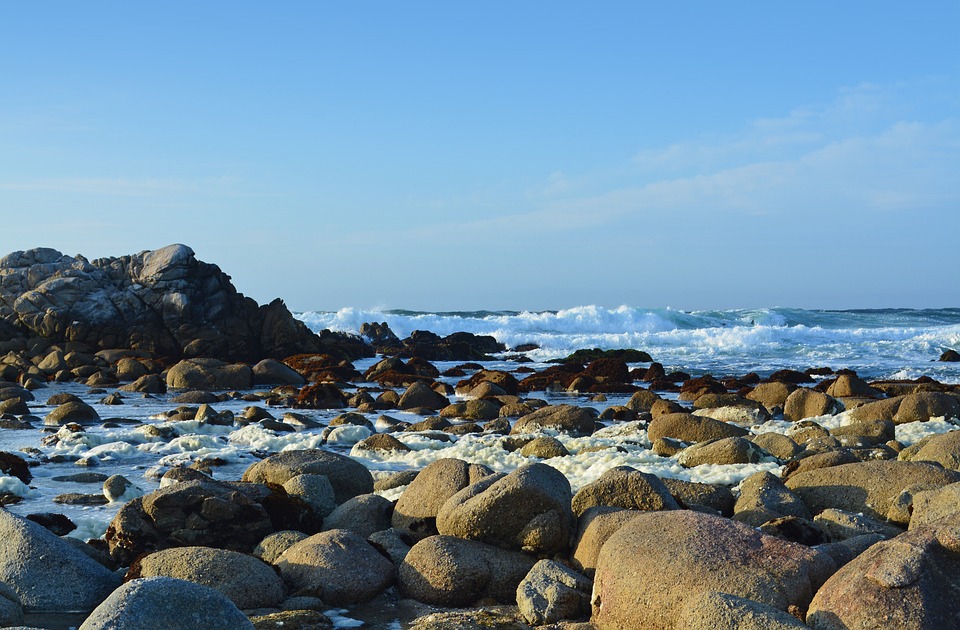 Join us at one of the below sessions at the 2018 CMC3 Fall Conference or at the exhibitor hall!
In response to policy changes, including AB 705, the Carnegie Math Pathways network has spent the last year developing expanded course offerings to meet the needs of larger populations of students. Learn from local California faculty about the variety of forms of Statway, including the new corequisite course model. This session will also provide an overview of the Chancellor's current view of how Statway fits under the new guidelines, and a brief summary of its successes.
Date and Time: 
2:30 p.m. – 3:30 p.m.
Saturday, December 8
Presenters: 
Scott Guth, Math Faculty at Mt. San Antonio College
Even though the data used to justify the need for AB 705 shows that developmental math as currently offered does not meet student needs, the existence of developmental math sequences at community colleges is not an accident. Hear from Foothill College faculty on their math department's decision to address AB 705 in part by creating a new type of developmental course to help students develop quantitative skills for life and prepare them for the quantitative demands of college level courses. The discussion will include rationale for development of such a course and describe the path to department approval.
Date and time:
10:30 a.m. – 11:30 a.m.
Saturday, December 8
Presenters:
Nicole Gray, Math Faculty at Foothill College
Jennifer Sinclair, Math Faculty at Foothill College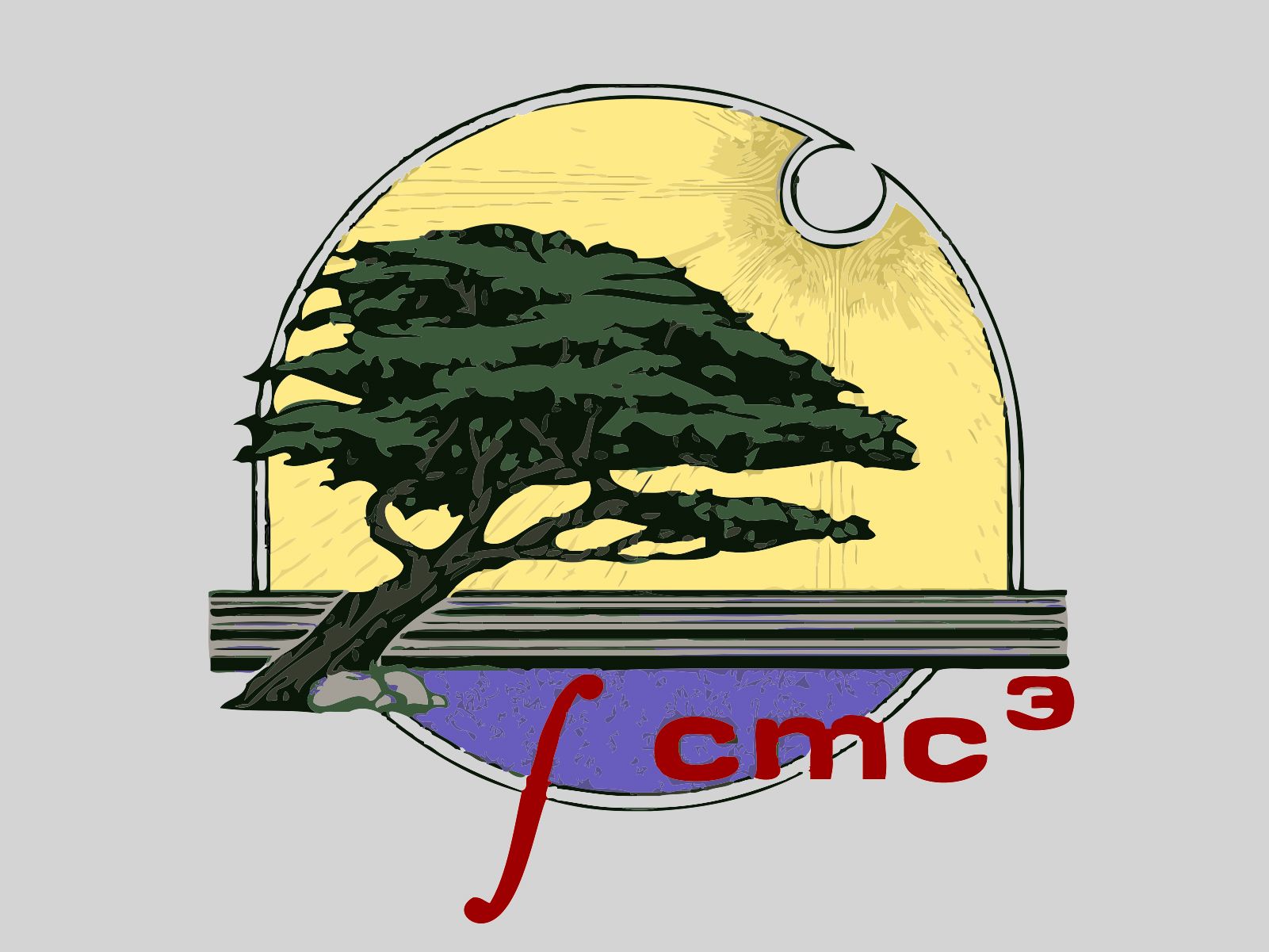 Dates and Location
December 7-8, 2018
Monterey, CA