44th AMATYC Annual Conference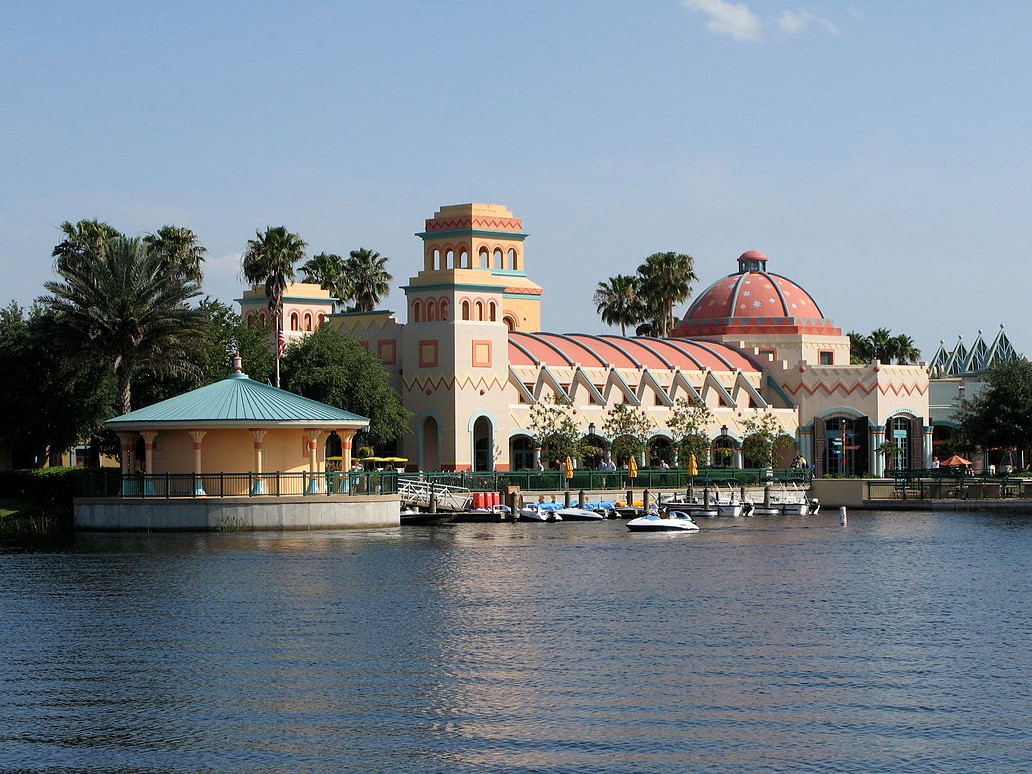 Join us at one of the below sessions at AMATYC or at the exhibitor hall!
Adjunct faculty are increasingly being asked to adopt a more innovative pedagogy or to teach less familiar curriculum. However, supporting adjuncts as they make these transitions can be as challenging as it is important. The presenters will share strategies for providing adjuncts with mentorship and professional development on their terms.
Date and Time: 
9:10 a.m. – 10:00
Friday, November 16, 2018
Presenters: 
Heather Howington, Assistant Professor of Mathematics at University of North Georgia and Carnegie Math Pathways Faculty Mentor
Dan Ray, Lead for Faculty Development, Carnegie Math Pathways
Explore the design and instructional factors critical for effective fully-online developmental mathematics courses. Staff and instructors from a nationwide math pathways network will demonstrate ways faculty are supported to deliver such courses, before detailing two different implementation strategies, the challenges encountered, and lessons learned.
Date and time:
12:40 p.m. – 1:30 p.m.
Thursday, November 15, 2018
Presenters:
Ruth Carlson, Mathematics Instructor at Chippewa Valley Technical College
Ann Edwards, Director of Learning and Teaching, Carnegie Math Pathways
Lewis Hosie, Instructional System Support Coordinator, Carnegie Math Pathways
Lynae Warren, Associate Professor, Mathematics Education, Empire State College
Thursday, November 15, 2018 4:30 PM – 7:00 PM
Friday, November 16, 2018 8:30 AM – 5:00 PM
Saturday, November 17, 2018 9:45 AM – 1:00 PM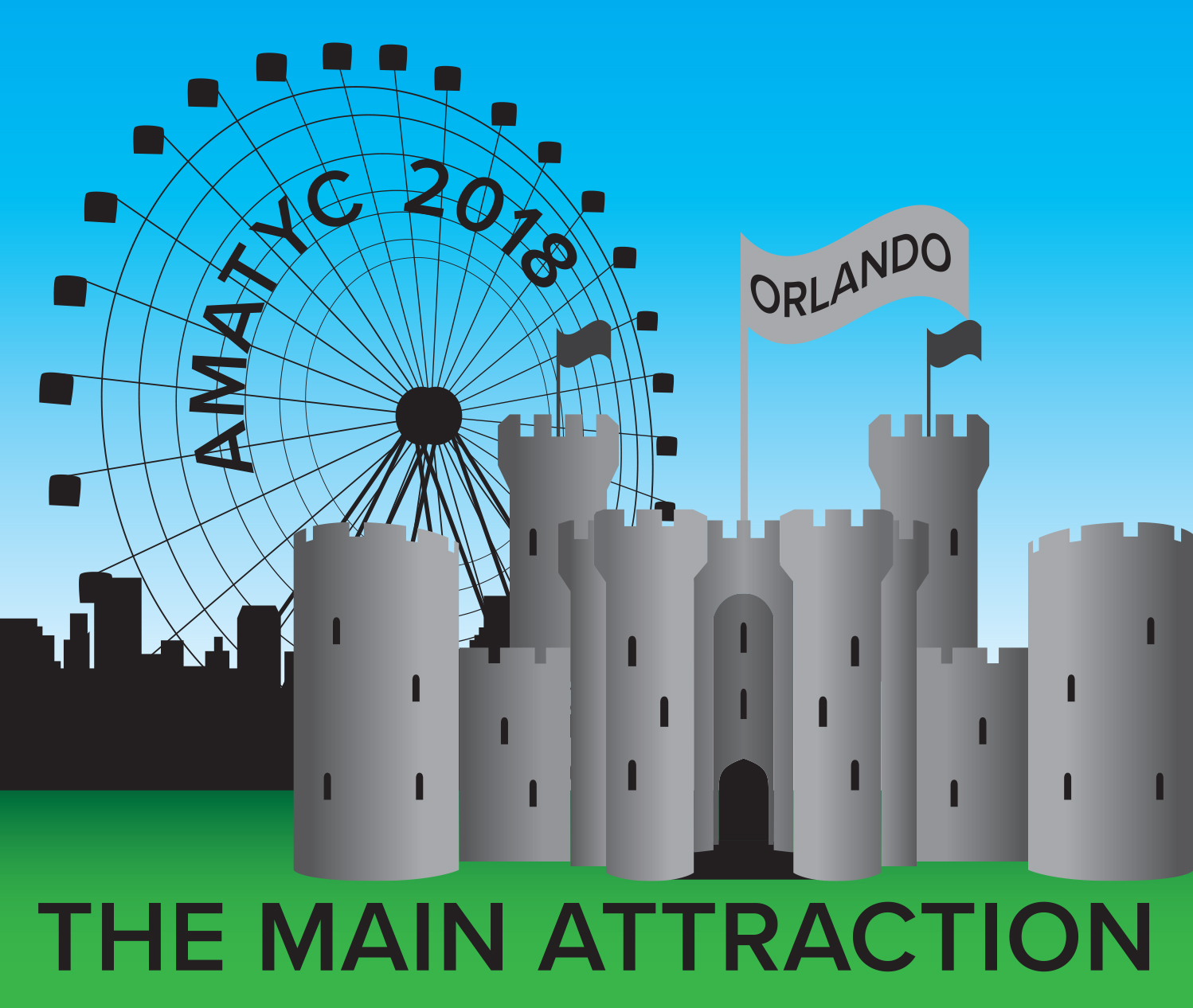 Dates and Location
November 15-18, 2018
Disney's Coronado Springs Resort
Lake Buena Vista, FL