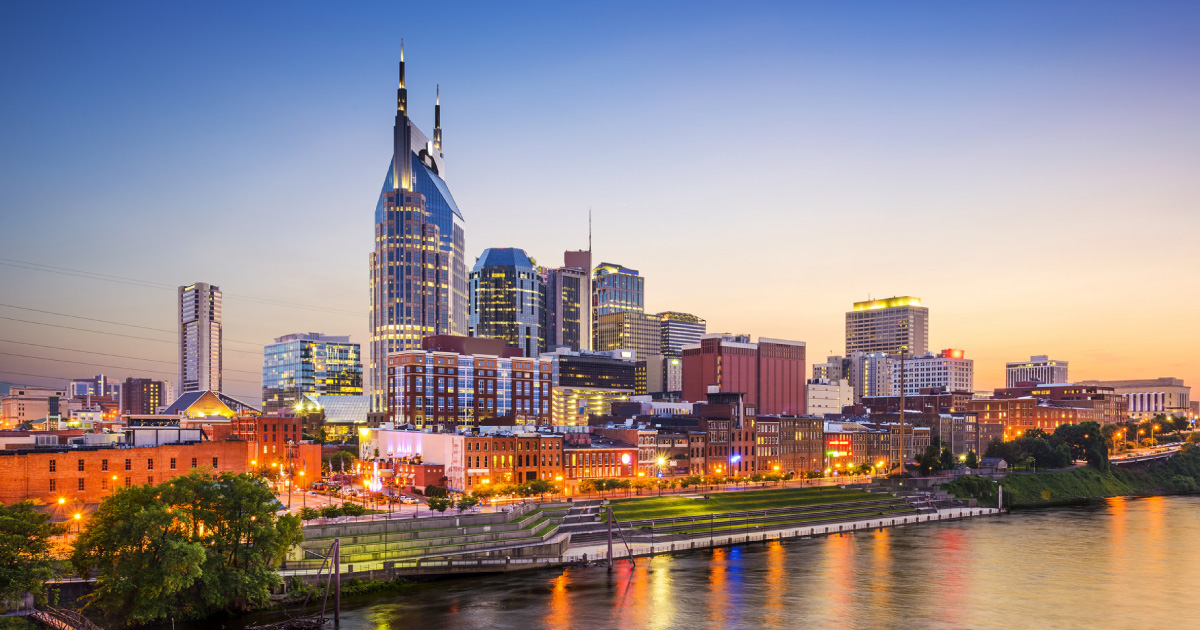 Be sure to register for our pre-conference workshop at the 2018 DREAM conference, or check out our Productive Persistence session!
Empowering Students Through Math Pathways
1:00pm – 4:00pm Tuesday, February 20
High quality mathematics pathways empower students as mathematical learners, enable them to pursue their goals and prepare them for careers. The Charles A. Dana Center and Carnegie Math Pathways work across a number of states and institutions to support the effective implementation of mathematics pathways that allow all students to take mathematics courses aligned with their program of study and earn college level math credit in their first year. Workshop participants will build an understanding of math pathways, identify steps in the implementation process, learn about resources available, and explore how a learning network can support their efforts. This workshop is appropriate for institutions starting to think about math pathways or those looking to expand small-scale efforts. The workshop is targeted to mathematics faculty and administrators. We highly recommend that institutions send teams of two or more.
Presenters
Karon Klipple, Carnegie Math Pathways
Margo Keys, Carnegie Math Pathways
Amy Getz, Charles A. Dana Center
Paula Talley, Charles A. Dana Center
Spreading and Scaling Equitable Teaching Practices to Promote Students' Learning Mindsets and Skills
10:00am – 11:15 am Thursday, February 22
The learning environments we cultivate in our classrooms profoundly impact our students' learning mindsets and skills, a combination we call "Productive Persistence". In the Carnegie Math Pathways, faculty and researchers co-developed routines and activities to shift students' mindsets while creating an environment that sustains these beliefs and behaviors. Our practices have improved day-to-day class outcomes, such as attendance, and led to higher student pass rates. To spread and scale these practices, we developed a network of faculty leaders who facilitate ongoing peer-to-peer coaching conversations with a team of faculty mentees. By building a sense of community, developing tools and resources, and providing just in time supports, we have seen improvements in how faculty members integrate Productive Persistence into their classes. In this workshop, participants will learn about these effective practices and about our approach to spread and scale these practices across the nation.
Presenters
Rachel Beattie, The Carnegie Foundation for the Advancement of Teaching

Ann R Edwards, Carnegie Math Pathways

Mary Daunis, Normandale Community College

Dates and Location
February 20-23, 2018
Nashville, Tennessee