Posted by Lisa Savcak
On August 5, 2019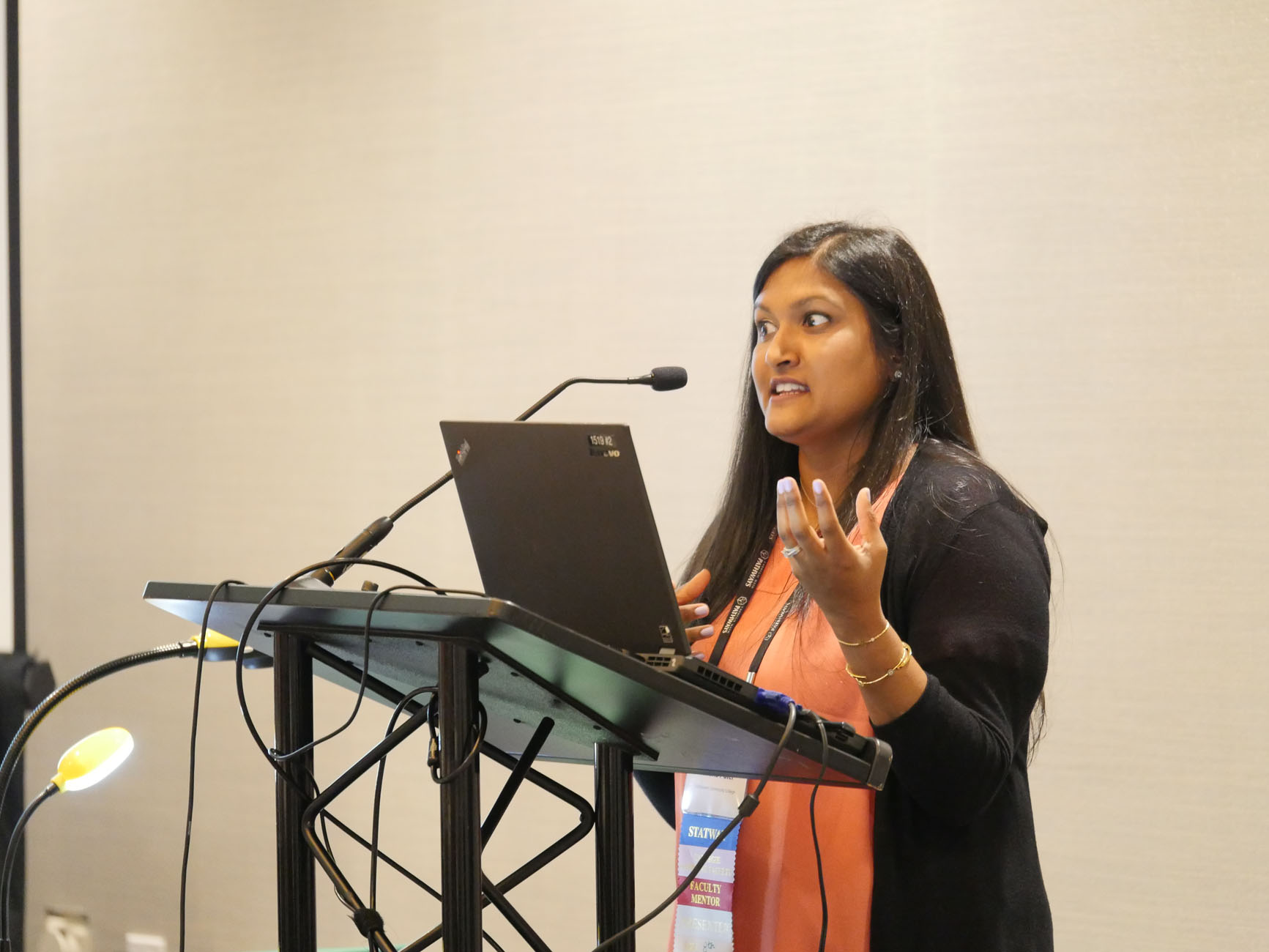 Our network of faculty and administrators are the best advocates for how the CMP approach is making a difference in student outcomes and success. That's why we are excited to share this new opportunity to support you further in getting the word out on your efforts. This academic year, CMP is setting aside a limited pool of funds to support NIC members who pursue additional outreach on math pathways beyond the standard conference events at which we typically support faculty and admin to present.
We will offer up to $500 per proposal to help offset conference and travel expenses. To be considered for the funds, please share with us the details of the event at which you are planning to present, a description of your presentation, and a brief description of the audience attending the event. We will consider proposals that exhibit a clear focus on sharing your CMP experiences at conferences where there is audience interest in Statway or Quantway. Funding is limited and will be provided until it is fully expensed. Submit your proposals to info@carnegiemathpathways.org for consideration.