Posted by Carnegie Math Pathways
On March 27, 2019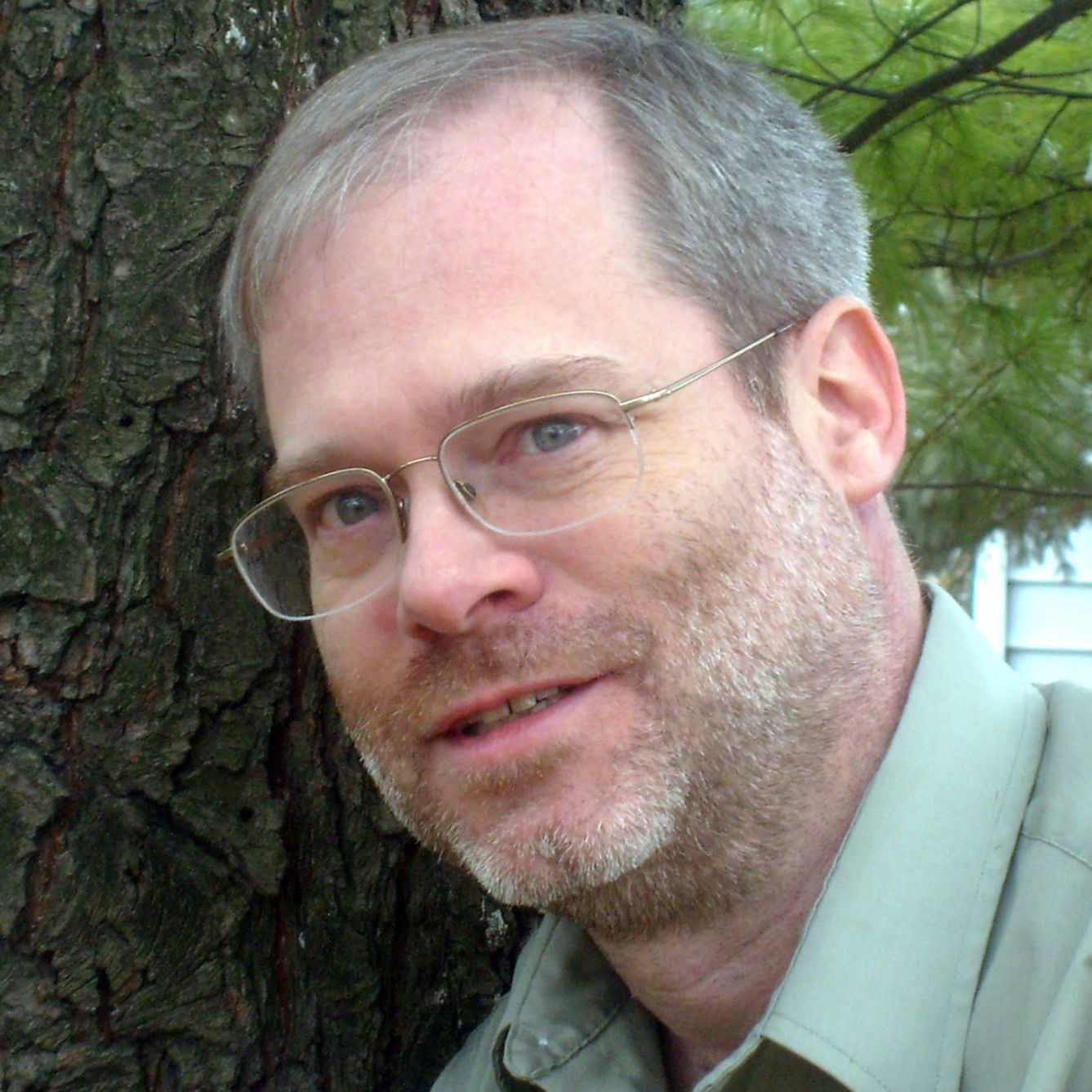 Critical thinking isn't a skill that immediately reminds people of math. But it's a skill that this month's NIC spotlight learned to use early on, and strives to instill in his math students.
George Alexander, a math instructor at Madison Area Technical College (MATC), credits his family with challenging him to problem solve from an early age. A great uncle, in particular, used chess to shape Alexander's ability to think deeply about his choices and their consequences.
"I enjoy teaching puzzle- and problem-solving," he said. "That's one of the reasons I really like working with Quantway, because the students puzzle over a situation."
His commitment to helping students struggle productively is noted by Alexander's peers too.
"More than once, I have seen him sit down with a struggling student and work with them to develop strategies and plans to ensure that they make time for the course and that they understand the material they are learning," said Bethany Sansing-Helton, a math instructor and colleague at MATC.
Alexander has been a math educator for more than 35 years, including 25 years at two-year college environments in Wisconsin.. He earned a bachelor's in math from St. John's University in Minnesota in 1986 and then his master's in math from University of Wisconsin, Madison  in 1993.
He joined the staff at MATC in 2005 and has been teaching Quantway for the last five years. He said the course has revitalized his interest in teaching.
"After a long career, it's easy to get settled into patterns and to just do the same thing all the time as an instructor. "But getting to work with the Pathways curriculum has been an exciting time these past five years of my career," he said.
In addition to being a Pathways instructor and Faculty Facilitator on his campus, Alexander has worked with the CMP Instructor Notes Design Team and Faculty Improvement Teaching team. He also assisted with piloting contextualized Pathways lessons.
When he's not in the classroom, Alexander can be found coaching MATC's chess club, or playing baritone saxophone for two jazz big bands.overed.